About
Impact Week Fall 2023 is a week-long competition from November 8-14, 2023, in which three student organizations will compete to receive grant funding to complete their proposed community service project. These projects will benefit the William & Mary or local Williamsburg community. To receive funding, organizations must encourage fellow students to vote for their project in the form of a $5 gift to William & Mary that can benefit any area of campus. Funding received will be determined by the number of votes:
1st place will receive $2,500 towards their project
2nd place will receive $1,500 towards their project
3rd place will receive $1,000 towards their project
Undergraduate students may only vote one time for one project once they make a $5 gift. Only undergraduate student votes will be counted in the totals. Voting closes at 11:59 p.m. on Tuesday, November 14. Only online votes will be shown on this platform, if a cash gift and vote was made the progress bar may not be up to date.
Updates
---
The Rho Tau chapter of Phi Gamma Delta (FIJI) at William & Mary seeks to enhance Greek life by redefining Greek stereotypes, creating a strong sense of brotherhood, and adhering to our five values: friendship, knowledge, morality, service, and excellence.
For our impact week project, we seek to raise money to buy toys for Toys for Tots, a national organization that gives toys to underserved, low-income children during the holidays. The funds we raise will go towards buying toys that we will deliver to a local Toys for Tots collection center. These toys would then get distributed regionally to children from low-income families.
Our project will bring happiness and joy to underprivileged children by providing them with gifts and the holiday spirit that they deserve. Donating gifts not only brightens the lives of these children, but in supporting Toys for Tots, you help strengthen the bonds within our community and bring people together for a good cause. All in all, our project benefits both the donors and the children who will receive the gifts from Toys for Tots.
30 days ago by
Courtney Hurt
---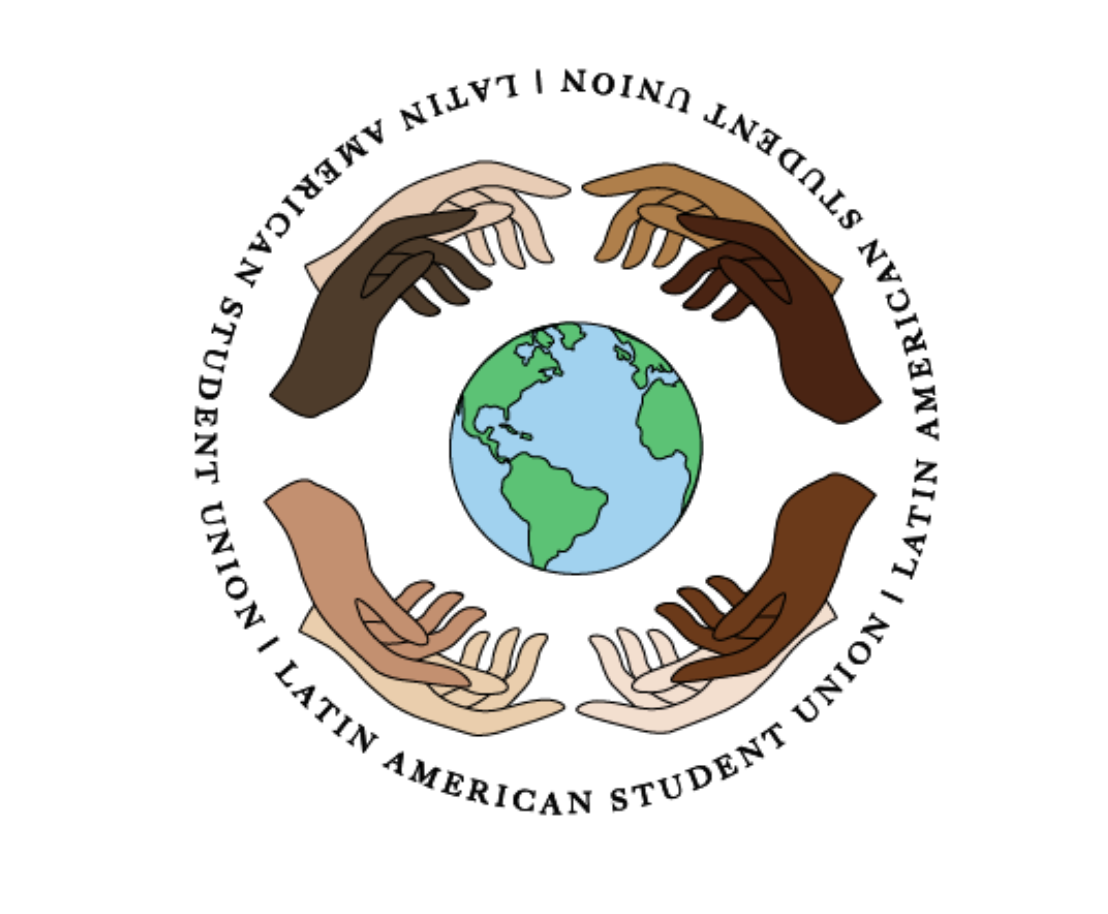 Our philanthropy for this year is to help underprivileged children in ESL programs. Most times, programs like these are overlooked, which is why we want to give back in order for them to have an equal opportunity to learn. We plan to buy supplies for teachers in the WJCC area as well as bilingual books so that they can learn English while still embracing their first language as well as facilitating their learning process. If you would like to help us win first place, you can give a $5 minimum donation to give a vote and help the children in Williamsburg.
30 days ago by
Courtney Hurt
Panhellenic Council
---
The Panhellenic Council is the overarching council that is made up of the 10 Panhellenic sororities and a little over 1000 members. As the largest women's interest group on campus, William and Mary's Panhellenic Council aims to recognize and combat issues facing women not only on campus, but in our community as well. Period inequality is something affecting millions of women across the country. It is estimated that over 22 million women in the USA alone are unable to afford menstrual products and many of these cases are found in lower income communities. In a study where low income families were surveyed, over half of participants indicated that at some point in their lives, they were unable to afford both feminine products for the month and food for the month, and about 20% indicated that this choice was a monthly occurrence. On campus, free menstrual products are available in Sadler and the Health Center and we are hoping to have additional dispensers installed in academic buildings and keep them filled throughout the year. Additionally, we hope to donate feminine products to three different shelters: Avalon, Latasha's House and House of Mercy.
30 days ago by
Courtney Hurt
---
Most Recent Donors
View All Donors
---
---