Cheerleading 2021 (Clash of the Titans)
Swords Up! Give funds of support to your favorite Westminster spirit group or sports team and help them win the Clash of the Titans!
Be part of our #TITANSTRONG movement!
$169,005
Clash of the Titans 2021
$2,980
Cheerleading 2021 (Clash of the Titans)
Become an advocate and show your support today!
Coached by Sarah Parish

We cheered on the boys basketball team to a championship win.

Stayed healthy throughout the season with no injuries
Things have changed dramatically for us recently and we are unable to have our regularly scheduled raffles throughout football and basketball season. Additionally, we are also unable to host any of our spirit camps that helps bring in the bulk of our fundraising. This competition allows us to replace that funding and allows our fans, friends, and family to donate easily!
This gifts and financial support help keep the cheer program alive. It helps keep Titan spirit spreading throughout the community and beyond. We love Westminster and want to continue to share our love for WC with current, past, and future Titans. Last years contributions helped the team purchase new uniforms and warm ups, with a growing program and team we will hopefully continue to improve our skills and be outfitted in the most appropriate way thanks to our amazing fans!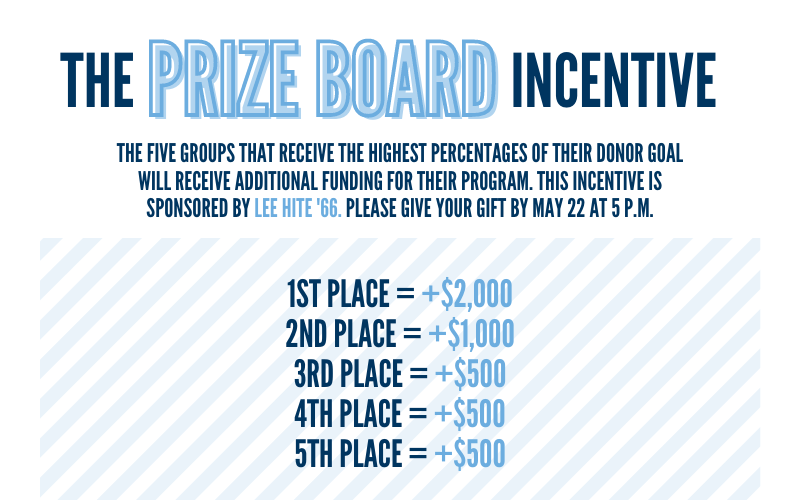 US Donor Map
Donor affiliations
Donor list
Rick and Diane Reiber
matched $5,000
Tom and Lisa Ritter
matched $15,000
Lee Hite
gave $1,000
because
15 donors made a gift in 9 days.