About
We're celebrating 10 years of Think College at the University of Vermont!!!


To mark this milestone, we've set a goal to raise $10,000 to support the students in our program. With your gift, you will help create opportunities for more students to attend the program and help ensure we have amazing peer-mentors.


Please give generously!


About Think College


Think College at the University of Vermont is an inclusive, academic, social, and vocational program for students with intellectual and developmental disabilities seeking a college experience and career path.


How does the program help Think College students?


The inclusive nature of this program provides students with developmental disabilities an authentic college experience enhancing their employability and life skills. Students gain self-confidence and self-advocacy.


How does Think College @ UVM help undergraduate students?


UVM students are hired to provide peer-mentor support to Think College students .Each year about 35 peer mentors provide over 6,500 hours of direct support. Mentors gain experience providing academic, social, and vocational supports.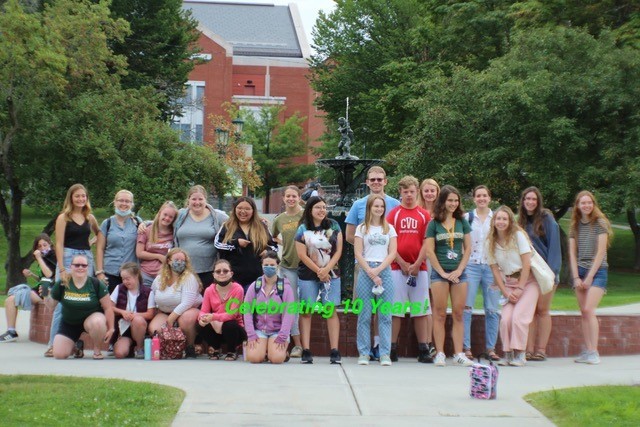 No updates for this campaign.
---
Most Recent Donors
Bryan Dague & Bryan Dague
---
---