The PJ Moran Foundation
gave $5,000
---
The PJ Moran Foundation
gave $5,000
Offer a Challenge
Gifts of $1,000 or more to student scholarships qualify you for membership in The President's Circle, UST's premier annual giving society. Please visit stthom.edu/presidentscircle for more information.
Gifts to Fine Arts, Dance & Drama Scholarships contribute to...
About
Scholarships for fine and performing artists in the art, drama and dance porgrams: Fine Arts, Dance, and Drama
Choose your favorite program or donate to them all!
The Fine Arts, Drama and Dance Giving Day Campaign is all about scholarship support for awesome UST arts students. Dedicated involvement in the performing and visual arts requires a huge time commitment (rehearsals, studio and production work) over and above that which is spent in classrooms. Students often find it difficult or impossible to have student jobs to help make ends meet. For this among many reasons, our students rely on scholarship support to achieve their dreams.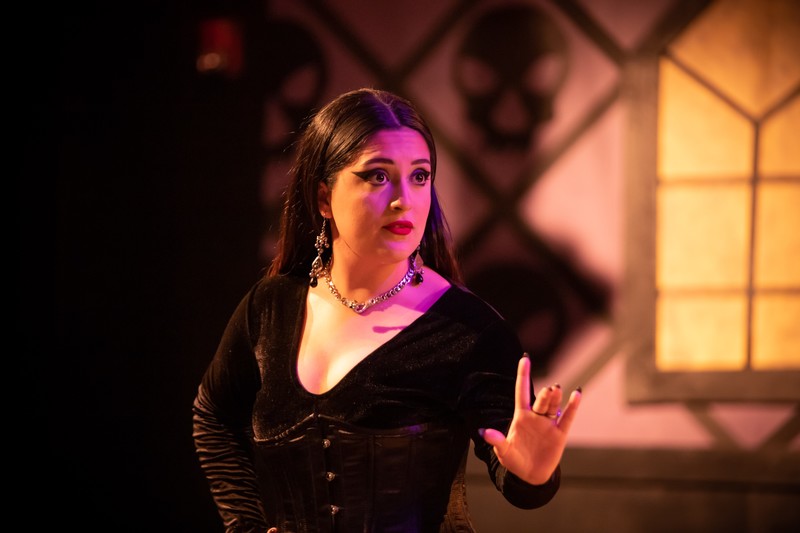 No updates have been added yet.
---
---
Advocates
Become an Advocate and be recognized for your impact!
---
Share with your Network
Share the campaign to track the number of clicks, gifts and dollars you generate (Note: If you share without signing up or logging in, your impact will be counted as Community Advocate)
Inspire your Friends & Peers
Encourage others to give with a Matching Gift or Challenge.
Tell your Story
Create a Personal Plea video encouraging others to join you in supporting the campaign.
---