Empower the Call and help Truett McConnell University equip students to fulfill the Great Commission. Your donations will be used to provide scholarships to students for missions and retention. Together, we will:

Reduce student debt for TMU alumni who are active missionaries;
Provide financial assistance so that more current students can participate in mission trips; and
Retain more students by providing scholarship assistance to students with financial need, who may not otherwise return to TMU.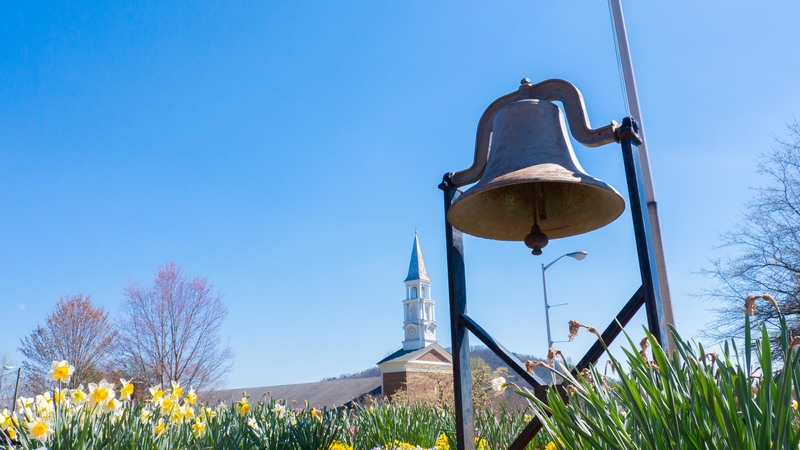 US Donor Map
Global Donor Map
Donor affiliations
Donor list
Janine Keene
Mark Allen Sikes
Michael Jerome Howard II
Gary Jarnagin
matched $1,000
An Anonymous Donor
matched $310
An Anonymous Donor
matched $2,000