About
Your support of the Javelina Athletics Excellence Fund helps students on the field and in the classroom – molding the leaders of tomorrow.
Celebrate the champion in you with a new way of giving back. Your contribution to any athletics giving society is what makes the JAVELINA EXPERIENCE stand out above the rest. Go Javelinas!
You are Blue and Gold Through & Through!
Our colors run true and so does our Javelina pride. Become part of the Blue & Gold Society with a gift of any size.
$500 Hoggies Society
It's who we are! We stick together, defend our pack and unite as a Javelina Family.
$1,000 Jalisco Society
It's the rallying cry and the heartbeat of Javelinas near and far. Jalisco became our unofficial fight song when our team needed us the most!
$1,500 Legends Society
Javelinas are legendary. Help us celebrate generations of successful athletes who paved the way for the Javelina legends of today and tomorrow.
JAVELINAS - More Than Champions!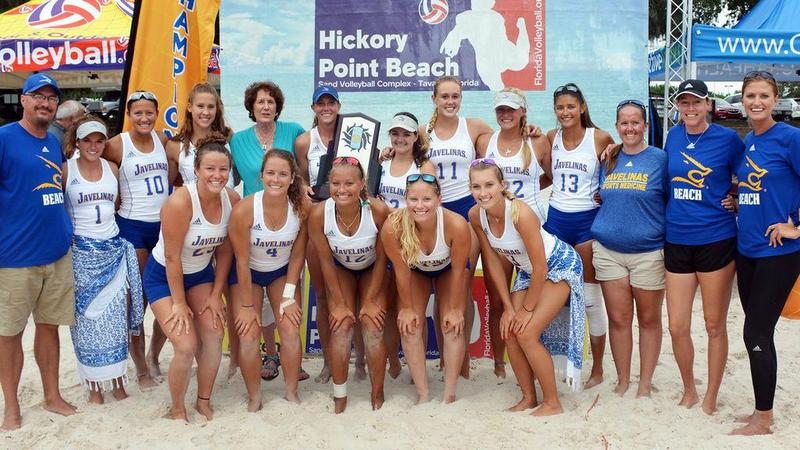 No updates have been added yet.
---
Most Recent Donors
Randy & Belinda Hughes & Belinda
Humberto Robledo & Isabel Robledo
View All Donors
---
Advocates
Become an Advocate and be recognized for your impact!
---
Share with your Network
Share the campaign to track the number of clicks, gifts and dollars you generate (Note: If you share without signing up or logging in, your impact will be counted as Community Advocate)
Inspire your Friends & Peers
Encourage others to give with a Matching Gift or Challenge.
Tell your Story
Create a Personal Plea video encouraging others to join you in supporting the campaign.
---