About
Slippery Rock University National Pan-Hellenic Council (NPHC) is raising money to support leadership and community celebration initiatives for the upcoming academic year. The National Pan-Hellenic Council, also known as the Divine Nine, comprises the nine historically African American Greek-letter sororities and fraternities. The main goals of the fundraiser include funding for a SRU-hosted NPHC Step Show and funds to support current students' leadership conference registration. Traveling to leadership conferences causes financial stress on students that we hope to ease.
The second main initiative is hosting our own Step Show inviting chapters from local universities to compete. The members of NPHC fraternities and sororities offer a unique talent - stepping. Stepping is a percussive dance where the participants use their entire bodies to produce complex rhythms and sounds through footsteps, handclaps, and spoken words, which is traditionally rooted in NPHC organizations' heritage. Hosting a university step show will celebrate the culture and promote our NPHC Chapters.
How can you help? As a member or ally of a participating organization, we invite you to contribute a monetary donation to assist the program expenses and support the growth of NPHC fraternities and sororities on campus. All donations will directly support National Pan-Hellenic fraternities and sororities at Slippery Rock University.
Updates
SRU NPHC Chapters Through the Years
---
Chartering years for NPHC chapters at SRU:
Alpha Phi Alpha – 11/16/1979
Phi Beta Sigma – 10/4/1995
Alpha Kappa Alpha – 12/13/1978
Delta Sigma Theta – 4/25/1992
Kappa Alpha Psi Fraternity, Inc.– 12/6/1986
Zeta Phi Beta Sorority Inc.– 3/8/2005
Xi Mu (1979) now known as Rho Pi (1990)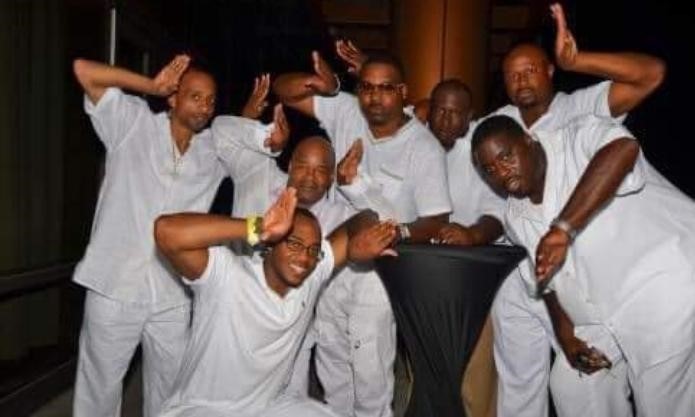 39 days ago by
Marissa Cozza
---
Most Recent Donors
---
---