---
---
---
Two Tea Towels and One SHU Beach Towel
About
Your support inspires our students to do great things! Pirates, come together to enhance the student experience at Seton Hall while bringing SHU with you this summer! As a special thank you for supporting our students, with a gift of $30 you will receive one tea towel, with a gift of $50 you will receive two tea towels with a gift of $75 you will receive the beach towel only, and with a gift of $115+ receive 2 tea towels and a beach towel.
Your support at any level by June 30 inspires us! Together, we will show what great minds can do. 
Tea Towel Full Image: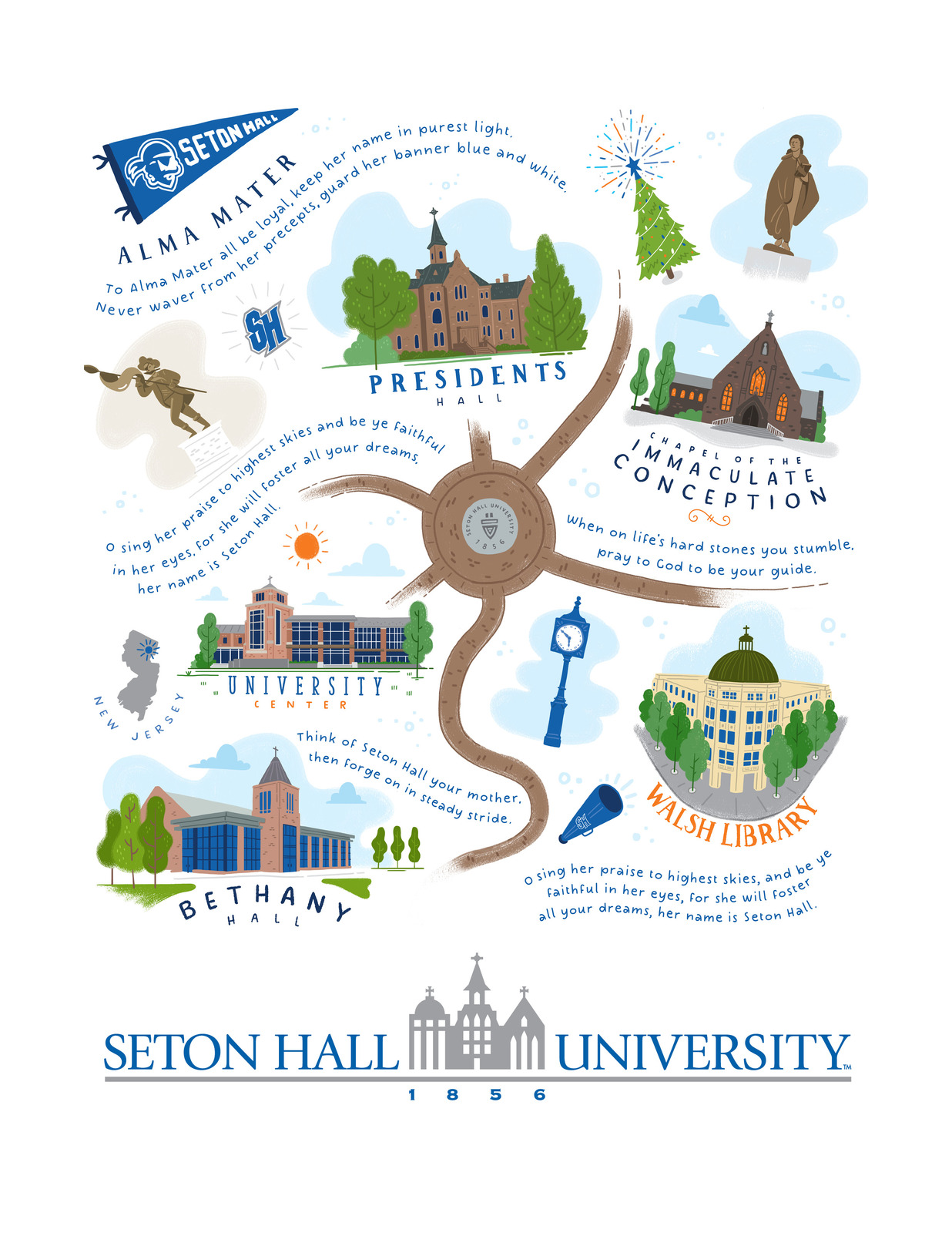 *Please note that your tax-deductible gift receipt will exclude the value of the thank you items. Items will not begin to ship until mid June. Thank you for your patience
No updates have been added yet.
---
Most Recent Donors
---
Advocates
Become an Advocate and be recognized for your impact!
---
Share with your Network
Share the campaign to track the number of clicks, gifts and dollars you generate (Note: If you share without signing up or logging in, your impact will be counted as Community Advocate)
Inspire your Friends & Peers
Encourage others to give with a Matching Gift or Challenge.
Tell your Story
Create a Personal Plea video encouraging others to join you in supporting the campaign.
---