Purnell School's Founders' Day of Giving
By Jen Gursky
Welcome to Purnell School's Founders' Day of Giving!
Help Us Reach Our Goal of 100 Donors in 24 Hours!
The Purnell Fund supports the School's most critical needs so we may attract the best and brightest faculty members, empower each girl to be herself through engaging programs, and support social and emotional development in a safe environment. A gift to the Purnell Fund makes an exceptional living and learning experience accessible to all girls, regardless of their financial circumstances.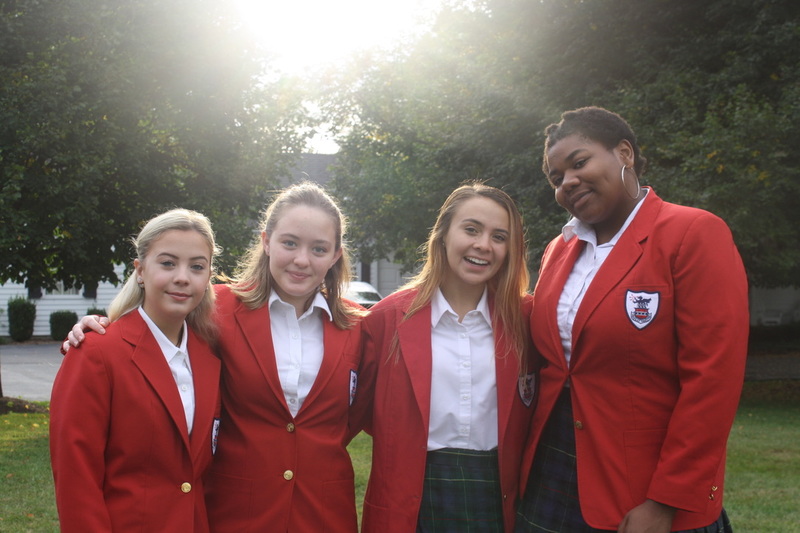 Your Gift Honors the Dreams of Our Founders!
US Heat Map
Global Heat Map
Griffin Class Participation

The Griffin Class Participation reflects giving from Alumnae, Parents, Past Parents

| Class Year | Donors | Dollars |
| --- | --- | --- |
| 1969 | 1 | $100 |
| 1970 | 1 | $100 |
| 1971 | 1 | $50 |
| 1973 | 3 | $600 |
| 1974 | 1 | $100 |
| 1975 | 1 | $150 |
| 1977 | 1 | $100 |
| 1978 | 3 | $300 |
| 1979 | 1 | $100 |
| 1980 | 4 | $375 |
| 1981 | 1 | $35 |
| 1982 | 2 | $350 |
| 1983 | 2 | $200 |
| 1985 | 1 | $250 |
| 1986 | 1 | $250 |
| 1987 | 1 | $35 |
| 1988 | 1 | $10 |
| 1989 | 1 | $500 |
| 1990 | 1 | $100 |
| 1991 | 2 | $136 |
| 1992 | 1 | $100 |
| 1994 | 1 | $5 |
| 2002 | 1 | $200 |
| 2003 | 2 | $350 |
| 2004 | 2 | $400 |
| 2005 | 1 | $25 |
| 2006 | 2 | $300 |
| 2007 | 3 | $300 |
| 2009 | 2 | $55 |
| 2014 | 1 | $50 |
| 2015 | 2 | $125 |
| 2017 | 2 | $200 |
| 2018 | 1 | $250 |
| 2019 | 6 | $595 |
| 2020 | 1 | $1,000 |
| 2021 | 5 | $3,750 |
| 2022 | 3 | $750 |
| 2023 | 3 | $400 |
Donor affiliations
Donor list
Sue Keith Elverston & Brand L. Elverston
Jen Cirillo & Vicky Browne
Valerie and Sean Lensborn