Native Youth to College 2019
This campaign ends on July 1 at 02:59AM EDT
Every summer, Pitzer College hosts about 25 Native American high school students for a two-week college preparatory program. Students gain valuable cultural knowledge from the program Elders while also learning the ins and outs of college applications, strengthening their writing skills, and taking a trip to the Chumash Cultural Village in Malibu where they study marine science.
Elders, Native American scholars, and college mentors play vital roles in the program, and we also count on support from a broader community of people to make each year a success. Please help us fund this amazing program for summer 2019! Your gift will support vital components such as student travel, meals, and programming. Every dollar counts.
Together, we can honor the dedication and hard work of the college-bound Native American student participants and their families by providing tangible resources for their success!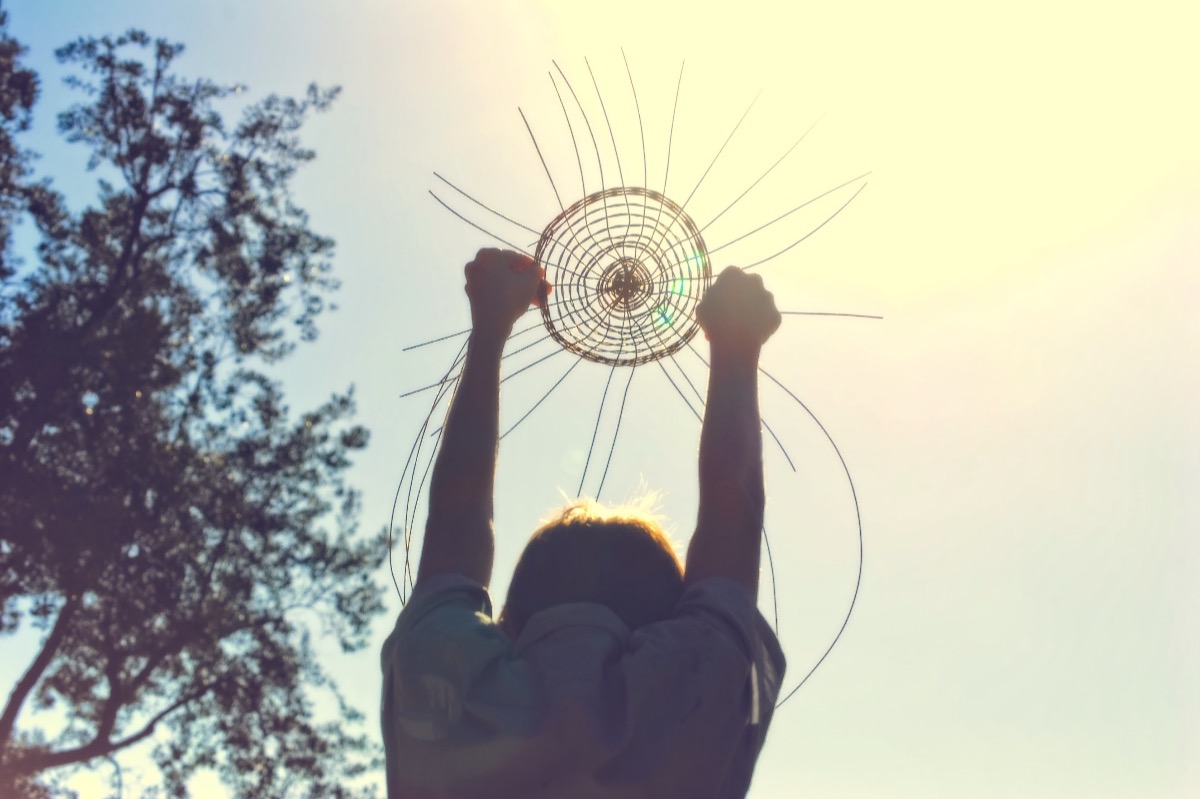 To learn more about the program, browse photos from previous summers, or to read student blogs, visit the NY2C website.
Donor affiliations
Donor list
Ruti Talmor

Anonymous

Marcus Rodriguez

Anonymous

Lauren Gray

Tricia Morgan
Neil Macready

Become an Advocate and be recognized for your impact!
---
SHARE WITH YOUR NETWORK
Sign up or Log in and share the campaign to track the number of clicks, gifts, and dollars you generate! (Note: If you share without signing up or logging in, your impact will be counted as a Community Advocate.)
---
INSPIRE YOUR FRIENDS AND PEERS
Encourage others to give with a Matching Gift or Challenge.
---
TELL YOUR STORY
Create a Personal Plea video encouraging others to join you in supporting the campaign.