An Anonymous Donor
gave $1,000
Donnelly's Clothing will give a special "one-of-a-kind" t-shirt to every SENIOR that donates a minimum of $20.21.
About
As an annual tradition at Bishop Hendricken, the graduating class of seniors will make their first official gift back to our alma mater as an alum. The only difference is that we will make the "Senior Gift" before we graduate leaving our legacy on the school that we have spent the last four years building. Helping us build our legacy has been retired Director of Campus Ministry, Mr. Tom Gambardella '76. As a tribute to his service at Bishop Hendricken, the Class of 2021 would like to honor him by dedicating a beautifully tiered wooden podium with a cross that would be used at all school masses moving forward.
In the following weeks, we will ask each member of the senior class to make a personal financial gift to help with the purchase of the podium. Our goal is to have 100% of the senior class to make their gift before April 1st to ensure that we will have the podium before our last All School Ascension Mass on May 13th. Any funds raised over our initial goal will support Campus Ministries.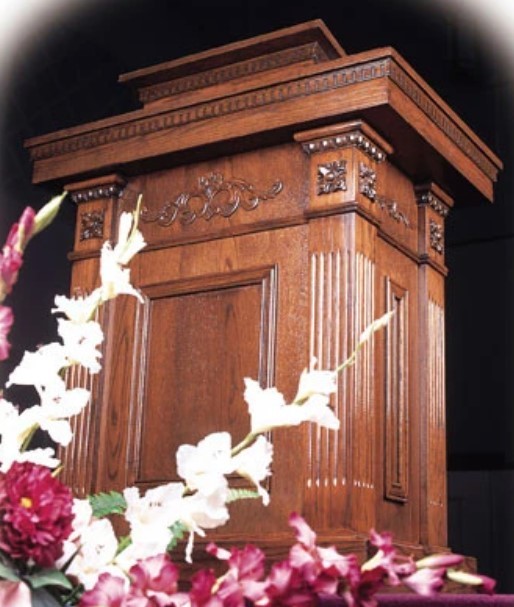 ---
Most Recent Donors
View All Donors
---
---