JOIN THE TRIBE
This campaign ends on September 22 at 12:59AM EDT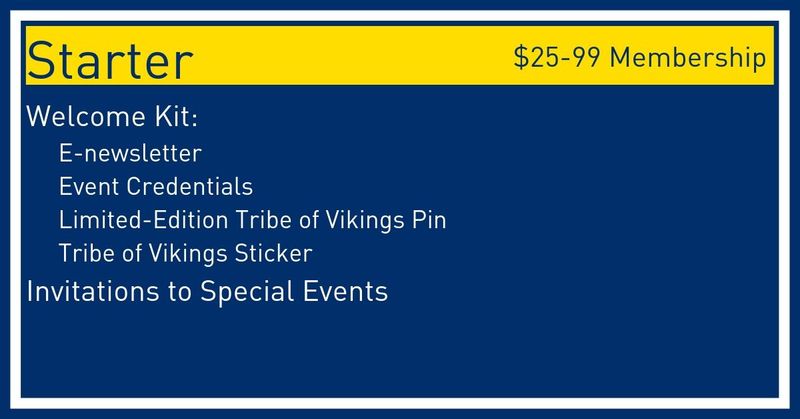 Questions regarding Tribe of Vikings? Please call (309-794-7244) or email Kyle Ekberg, Assistant Director of Advancement.
US Heat Map
Global Heat Map
Donor affiliations
Donor list
Become an Advocate and be recognized for your impact!
---
SHARE WITH YOUR NETWORK
Sign up or Log in and share the campaign to track the number of clicks, gifts, and dollars you generate! (Note: If you share without signing up or logging in, your impact will be counted as a Community Advocate.)
---
INSPIRE YOUR FRIENDS AND PEERS
Encourage others to give with a Matching Gift or Challenge.
---
TELL YOUR STORY
Create a Personal Plea video encouraging others to join you in supporting the campaign.
Sebastian First-Advocate (EXAMPLE)


generated 135 clicks and 11 donations, totaling $1,200

matched 10 donations for a total of $200

Gave $500 because 50 people gave in 1 day
DONATE $25
Membership Level: Tribe Starter
---
DONATE $100
Membership Level: Tribe MVP
---
DONATE $500
Membership Level: Tribe Captain
---
DONATE $1,000
Membership Level: Tribe Elite